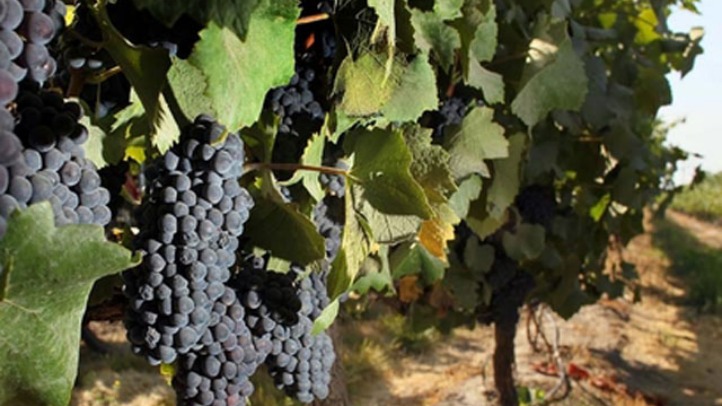 Reports about agricultural production are not something that normally warrant a news article, but this one is about something close to the hearts and minds of many of us here in the Bay Area.

It is about wine country and it shows just how much money growing grapes makes in cold hard cash. The money makers are Cabernet Sauvignon, Merlot and Chardonnay. Those three make up almost three-quarters of the county's entire agricultural production.

The 2011 Napa County Agricultural Crop Report shows the total value of the county's wine crop is $423,441,900, down 6.7 percent from 2010.

Agricultural Commissioner Dave Whitmer said the decrease is primarily due to a decrease in the tonnage of wine grapes crushed.

Total wine grape production for 2011 was 121,872 tons which is a 12 percent drop from 2010, according to the report.

The other interesting factoid from the report is which grapes get the most money.

That goes to the Roussanne. There were only 15 acres of Roussanne in 2011 and it sold for $7,000 per ton.

Compare that to Cabernet Sauvignon which sold at an average price of $4,660 per ton. Merlot sold at $2,560 per ton. Chardonnay sold at $2,255 per ton.

Wine crops are nearly all of the value in Napa County. There are $3 million in livestock and a couple million in floral/nursery, but when it comes to Napa - it is all about the wine.
Cheers.