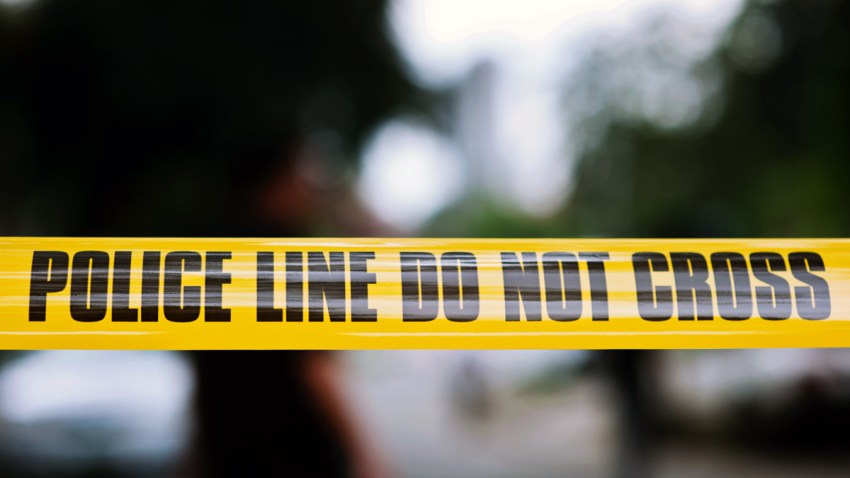 A Chicago television cameraman in San Francisco to cover Super Bowl 50 was robbed of his camera at gunpoint, authorities said.
The San Francisco Chronicle reported Wednesday that Marcus Richardson was taking scenic background pictures on Tuesday at Lombard and Hyde streets when he was robbed of his camera and a backpack around 9:15 p.m.
The two unidentified gunmen struck while he was putting equipment back into his car. Richardson was not injured.

The robbery was similar to other attacks on journalists in the Bay Area that have forced some TV stations to hire guards to accompany reporters on the job.
On Aug. 6, two news crews, including NBC Bay Area, were interrupted and robbed by gunmen during a live broadcast at Pier 14 in San Francisco.

Copyright AP - Associated Press