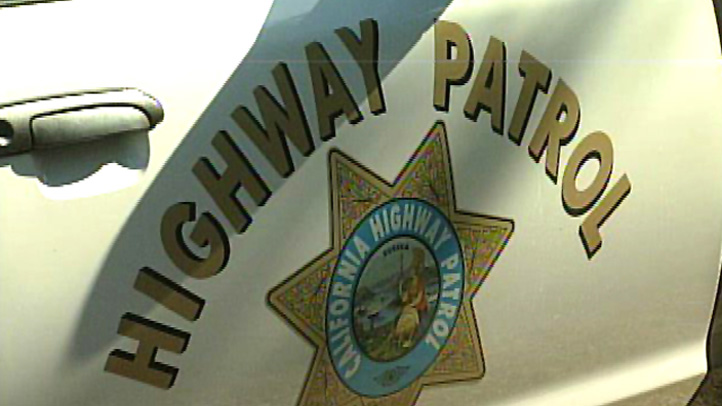 A man traveling eastbound on Interstate 80 in Fairfield was shot and wounded Saturday, in what the California Highway Patrol believes may have been a road rage incident.
The shooting occurred around 8:45 a.m. west of Air Base Parkway, Officer David Harvey said.
A man in a gray SUV fired into a white Toyota Camry, striking its driver, who has major injuries, Harvey said. He was taken to a hospital, but is expected to survive.
There were two people in the Camry, which was entering the freeway at the time of the shooting, but the passenger — also a man — was not hurt.
Officers are still looking for the suspect and the driver of the SUV — both men.
People are investigating the shooting and believe it may have stemmed from a road rage incident, officers with the CHP Golden Gate division wrote on Facebook.
People with information about the crime are asked to call 1-800-835-5247.