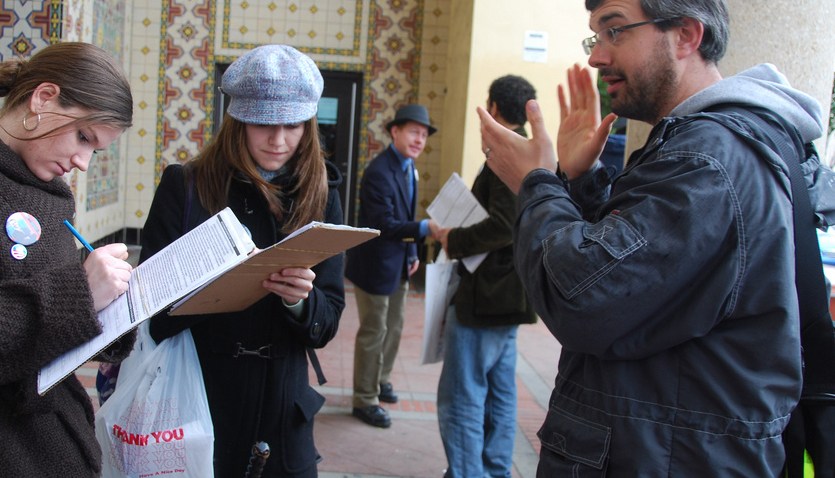 There's some bad news for curmudgeonly drinkers in San Francisco. Chris Daly's bar isn't going to happen. At least not where it was expected to.

The termed-out supervisor has been making a lot of noise about taking over Buck Tavern and renaming it "Daly's Dive." But he recently announced that the deal has fallen though, leaving the City's political insiders at a loss for whetting their whistles.

The reason? Landlord disputes -- an issue to which Daly's no stranger. The landlord was reluctant to help with the remodeling of the property and didn't want to offer a lengthy lease. In other words, to hear Daly tell it, the landlord wanted his tenant to do construction with no guarantee that he'd be allowed to stay when it was done.

But Daly isn't giving up on his quest just yet. He's looking for another spot from which to dispense libations. Local drinkers are eager to see it happen since he made liberal promises regarding free drinks for a variety of patrons, including the City's mayor and blog commenters. That's an abrupt change of heart for the supervisor who built a reputation on swearing and scraping with mayors from Willie Brown to Gavin Newsom.

Ultimately, if it doesn't work out, he'll be joining the ranks of the San Francisco unemployed.
Copyright FREEL - NBC Local Media