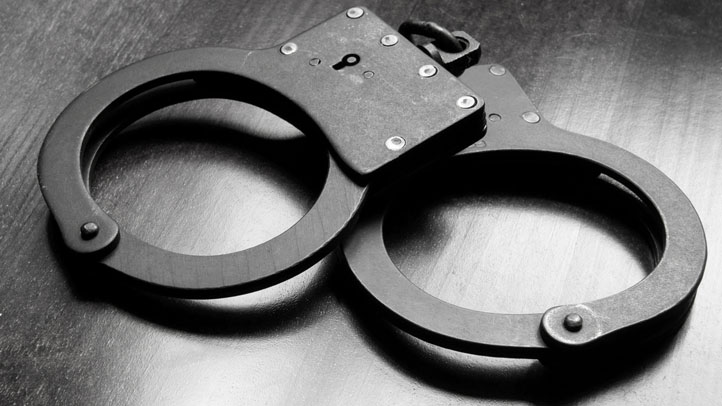 Police say he is responsible for three dozen robberies from San Francisco to San Jose and Hayward to Redwood City.
Ricky Sanders, 34, of Oakland was arrested on Nov. 7 in Alameda County according to The Daily Journal. He was dubbed the "Chrome Revolver Bandit" by police.
San Mateo police say Sanders is also wanted for robberies in San Jose, Daly City, Colma, Redwood City, Pacifica, San Bruno, Fremont, San Leandro and Mountain View. During an Oct. 8 robbery at at PetSmart in San Mateo, Sanders allegedly shot a clerk. The clerk survived.
Police plan to try him San Mateo County first.