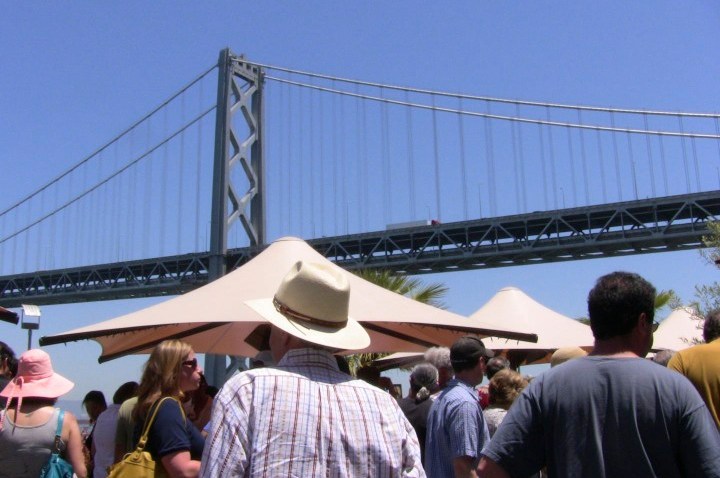 The War on Fun has San Francisco all wrong. It's not that the City is against fun, but instead San Francisco loves fun so much it wants to document it.

The City has recently been seen as a stick in the mud by some for seemingly cracking down on fun little rituals like Lindy dancing in the park for not having the proper paperwork.

But to show how much San Francisco craves fun, the City is fining two waterfront restaurants for not having enough fun outdoor seating.

The Epic Roasthouse and Waterbar restaurants on the Embarcadero were collectively fined $16,800 last year for not offering enough outdoor seating, which was a condition of their permit to have a patio on the bay.

In 2008, the restaurants were no fun at all with only two tables along the water, according to the San Francisco Examiner. The restaurants have been told to add four more tables within four months.

And to show how much the City loves fun, it is cutting the fines down to $7,000 and allowing some of the remaining money to pay for the outdoor seating fun.