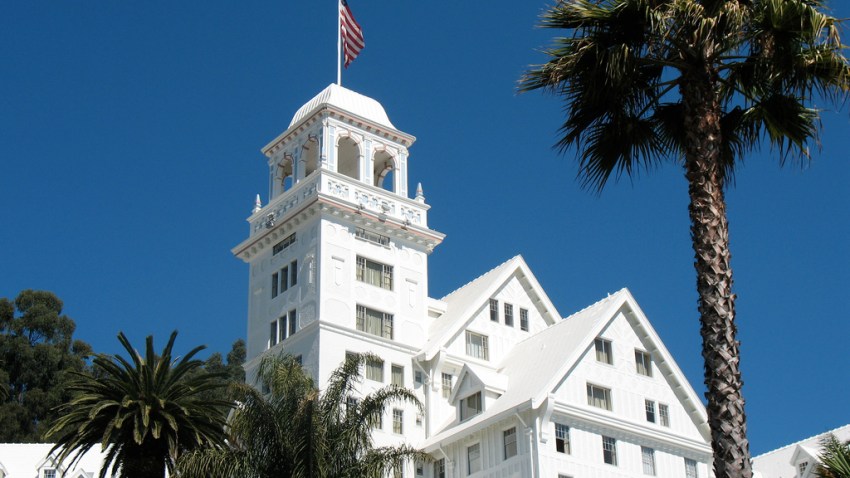 One of the East Bay's most iconic buildings has filed for bankruptcy.

Declining tourism, expensive rooms and high gas prices were just some of the reasons cited for the Claremont Hotel Club & Spa's parent company filing for bankruptcy.

Morgan Stanley purchased the resort nestled in the Berkeley hills in 2007 but failed to turn a profit and this week its lenders seized the property and four others to help close $1.9 billion in debt.

The New York-based financial services company purchased the Claremont, and the four other hotels lost to lenders, for $6.6 billion four years ago.

Paulson & Co. will take over the hotels and says it plans to borrow $30 million to run the hotels. The hedge fund is banking on a dramatic recovery in the struggling hospitality market.

The Claremont has 279 room and its 20,000-square-foot spa was voted one of the best urban spas by Vogue magazine and it was Michelin Guide Recommended for 2011.