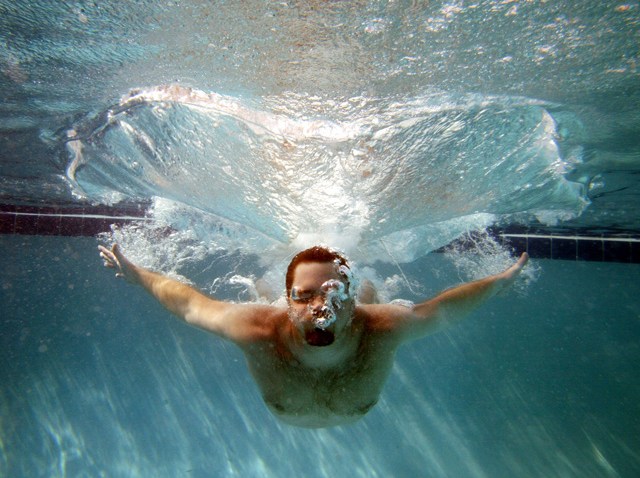 San Francisco recreation centers and pools are facing closures and reduced hours across the City thanks to cost-cutting moves from the Recreation and Parks Department.

The City agency is also looking to raise revenue by then offering up one day a week to private individuals and groups who can afford to rent the space -- otherwise, they'll stand empty.

"Free Swim brought to you by Wells Fargo" is also a possibility, as corporations will be invited to sponsor access on days.

And all of this is happening just as more residents and families are turning to free and inexpensive city facilities thanks to a crappy economy and widespread underemployment.

Recreation and Parks estimates the moves will bring in a total of $2 million in savings and revenue to help close a $12.4 million budget gap.

It promises to be a contentious issue amidst ongoing debate over the City budget proposed by Mayor Gavin Newsom, who asked all city agencies to propose how they would handle 20 percent budget cuts or more.
Newsom has proudly declared in press releases and campaign statements that he's managed to balance the City budget without raising taxes, and it seems at least one result of that strategy is that public facilities will have to pay for themselves by raising revenue through ceding concessions to private business.

Next week, the Recreation and Park Commission will consider a plan to further raise money by shuttering half the City's 48 clubhouses, and then lease them to businesses that will charge fees for use.

Photo by Marcin Wichary.

Jackson West wonders why the City doesn't just sell everything to Disney and call it a day, since that seems to be where we're headed.
Copyright FREEL - NBC Local Media