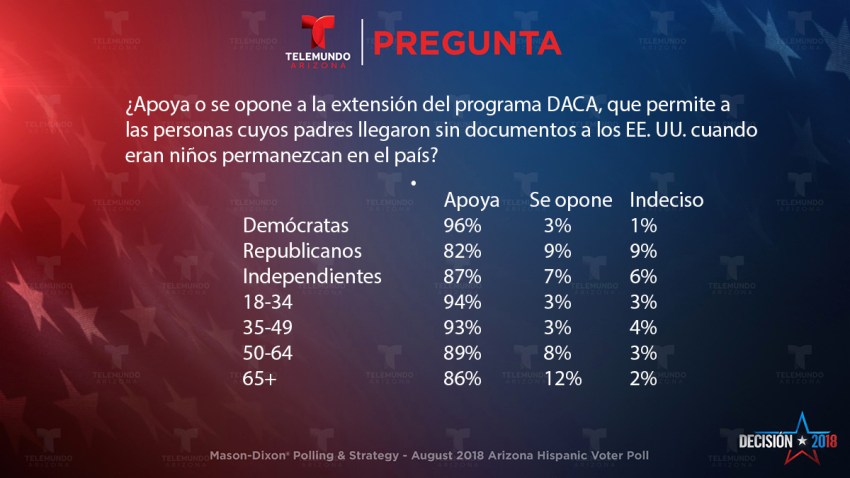 A 21-year-old man was arrested Friday on suspicion of sending harmful matter to a minor and annoying a minor, Sunnyvale Department of Public Safety officials said Sunday.
Officers arrested Moises Martin Jr. of Sunnyvale following a report by a 13-year-old girl to school officials who then got in touch with public safety officers.
Martin was the victim's coach at an after-school volleyball program.
The victim offered evidence that Martin made inappropriate statements to her on social media.
Officers identified another girl who is an alleged victim.
Martin was booked into the county jail.
Anyone with information related to the investigation is urged to call the public safety department's investigations unit at 408-730-7297.