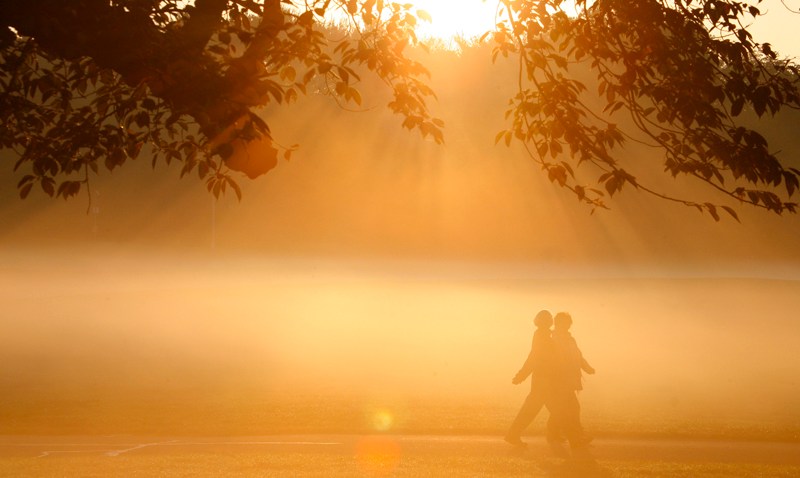 The Dublin Hills Regional Park is opening Thursday with a kickoff event hosted by East Bay Regional Park District and Dublin city officials.
The 520-acre park includes Donlan Point, which at an elevation of 1,138 feet above feet level provides high scenic value among both trail users and neighboring residents, according to the park district.
The park features a 23-car parking lot, equestrian parking, restrooms and drinking fountains, a 1.25-mile section of the Calaveras Ridge Regional Trail, and a 1.5-mile connection loop, according to the park district.
The park is bounded by Interstate Highway 580 to the south, Schaefer Ranch to the southwest, private grazing land to the north, northeast and northwest, and the California Highlands housing development on the southeast.
The land has experienced relatively little change since first being settled for ranching and cattle grazing in the middle 1880s, according to the park district.
"I'm so pleased to see this park open," East Bay Regional Park District board member Ayn Wieskamp said in a statement.
"Dublin now has its own regional open space park in the western hills that is close by and easy to access. Plus we've planned some wonderful trail connections for the future," Wieskamp said.
Future plans include connecting to the Martin Canyon Creek Trail and extending the park south toward Pleasanton Ridge Regional Park, according to the park district.

Copyright BAYCN - Bay City News