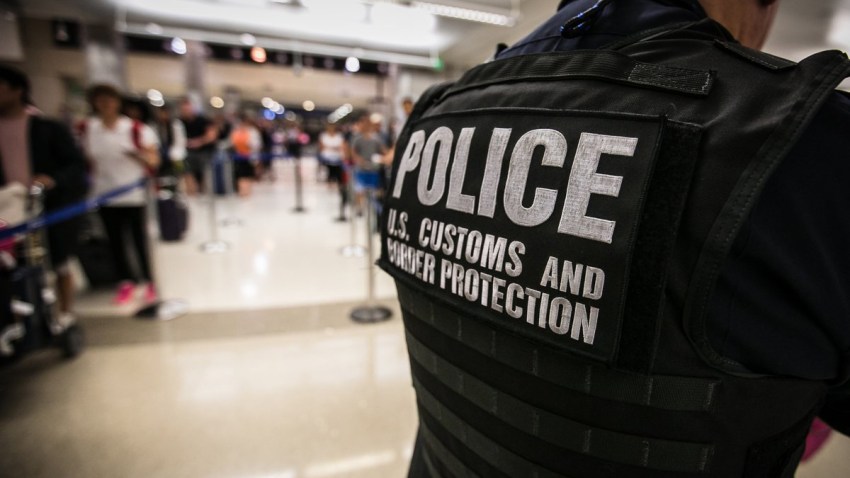 Roughly 175 households in the Santa Cruz Mountains will not be blocked out —or blocked in — while crews work to finish last-minute road repairs in advance of incoming storms.
Two repair projects by Caltrans and Santa Clara County were slated to close two main thoroughfares near Los Gatos, but the agencies involved managed to find a way to work around each other so that residents wouldn't be stuck during construction.
Caltrans' work along Highway 35 — also known as Skyline Boulevard — will go on as planned because workers will be maneuvering along a vertical slope and they need daylight to safely finish the job. That means the stretch between Black Road and Bear Creek Road will be closed from 6 a.m. to 6 p.m. this week.
Santa Clara County's project on Black Road and Bear Creek Road has been moved to next week.
The move opens up Black Road as an alternate route while Skyline Boulevard is closed.
The announcement comes as a welcome relief to resident Kim Owens, who was worried about how she would be able to leave in the event of an emergency.
"With the Bear Fire, when we were evacuating, we were afraid of how we were going to get out with one lane roads everywhere and the firetrucks going up," she said. "It's really frustrating when we have appointments like this with our animals or doctor's appointments and they won't let us out or won't let us back in."
Locals originally voiced frustration because the construction projects were slated to block two main thoroughfares in and out of the community.
"It doesn't make sense," Daniel Follette of Los Gatos said before the resolution. "Why can't they work together and open this up and close this one or close this one and open, you know, vice versa?"