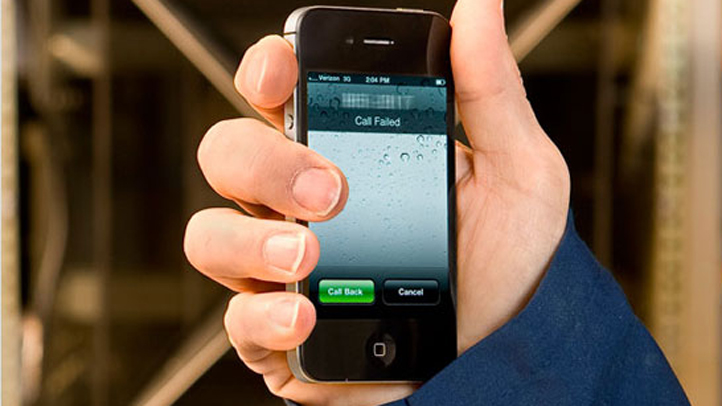 Remember Antennagate, when the iPhone 4 first came out and everyone freaked out because holding it in a certain way hurt reception?
Apple gave out free bumpers and everyone seemed to move on. Well, now the Verizon iPhone is out and guess what? It's got the same problems.
It's not a huge surprise, seeing as the form factor for the AT&T and Verizon phones are pretty much the same.
But Consumer Reports, which refused to recommend the AT&T iPhone for, also refused to recommend the Verizon version for the same reason.
They do say, however, that a bumper or case fixes the problem, and that other than this one issue the phone is excellent.
So if you're still interested in the phone, don't let it scare you off, just be aware of what you're getting into.
Via Consumer Reports
Copyright DVICE - DVICE