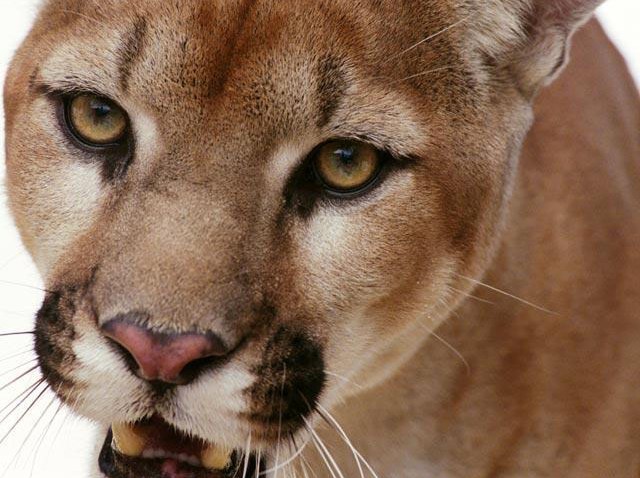 A man who made headlines running for California governor in the 2003 recall election on a "singles platform" is hosting a national convention in Palo Alto next weekend focused on bringing together young men and older women.

The National Single Cougars Convention is sponsored by Rich Gosse's Society of Single Professionals, which defines a "cougar" as a single, older woman who is confident, sophisticated and desirable - and romantically interested in younger men.

The convention will include a keynote address by author Francesca Gentille and her romantic partner, who is 14 years younger than she is, as well as a reception, dance party and the crowning of Miss Cougar America.

Gosse said Silicon Valley is the perfect place for the convention because it has a surplus of single men, many of whom are well educated with good jobs but may lack experience with women because they're workaholics.
"Many men like the idea of being with an older woman because they're more mature, and women tend to live longer than men on average, Gosse said. "Cougars" like "cubs," or young men, because they're attractive, fun and trainable, he said.

He said his organization has been sponsoring "cougar" parties for about 15 years and that the parties have been so popular that about two months ago, the group decided to organize a national convention.

He said one goal of the convention is to bring such relationships into the mainstream and try to counter a common double standard. When an older man is dating a beautiful young woman, nobody thinks twice, he said. The public is much more likely to judge an older woman who is with a younger man.

The event starts at 7:30 p.m. on Friday, Aug. 28 at Dinah's Garden Hotel in Palo Alto.
Bay City News contributed to this article.