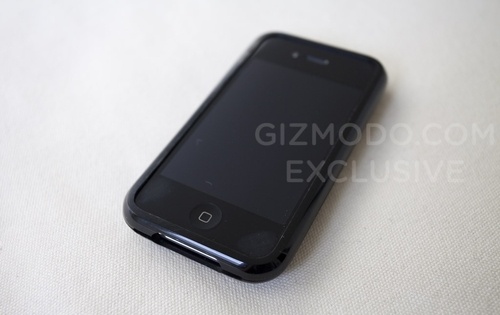 The San Mateo County judge overseeing the investigation into the circumstances surrounding the publication of photos and details of a lost iPhone prototype has unsealed the related documents over objections from law enforcement.

The warrant details a meeting between Apple executives and the Rapid Enforcement Allied Computer Team investigators the day after Gizmodo published its story and photographs about the device.

Apple's counsel said that the prototype was "invaluable," and that the early release of details harmed the company as customers looking to purchase the current iPhone model might instead wait for the new version to be released.

The documents also name Katherine Martinson as the witness that initially tipped off police that the device was found in a Redwood City bar by Brian Hogan. Hogan had reportedly tried to hide computers and other digital devices by giving them to friend John Warner.

The reasons given for searching Gizmodo reporter Jason Chen's home and seizing computer and photography equipment was to collect potential evidence in the form of communications with Hogan.

Hogan was accused of the phone's theft and sale, while Chen was accused of vandalism for taking the phone apart along with receipt of stolen property and dissemination of trade secrets. Neither has been formally charged yet.

The documents were released after a request by news organizations, as the search and seizure of Chen's home and computers could be illegal under laws protecting journalists. Investigators say that they have not examined the devices pending a decision from the judge.
Included are copies of emails that Gizmodo Editor Brian Lam sent in response to requests from Apple CEO Steve Jobs to return the phone, which Chen did as soon as the company confirmed it was, in fact, their device.

In a strange twist, it seems that documents relating to the investigation of Hogan were released, even though the request was made for the documents relating to Chen. In Hogan's own words, which Martinson reports that he said in regards to the fate of the Apple engineer who lost the phoen, "Sucks for him."

Jackson West recommends that second link to the PDF of the documents, as its definitely an interesting read. Full disclosure: he used to work for Gizmodo publisher Gawker Media.

Copyright FREEL - NBC Local Media