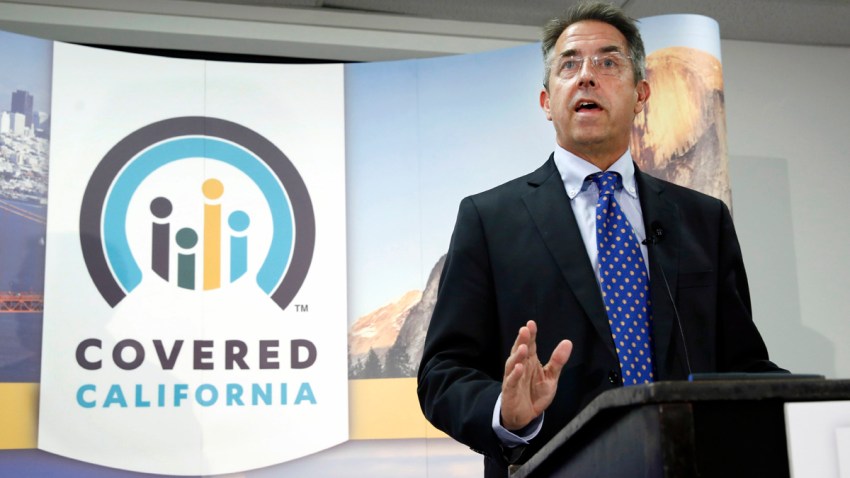 Covered California, the state agency responsible for handling Obamacare, hired convicted felons to enroll Californians, according to the agency.
State lawmakers are now calling for an investigation, as new information released by Covered California showed 31 people with criminal backgrounds were hired as enrollment counselors.
Their past crimes range from forgery to shoplifting, burglary, robbery and welfare fraud.
Covered California said the employees pose no threat to anyone's personal security.