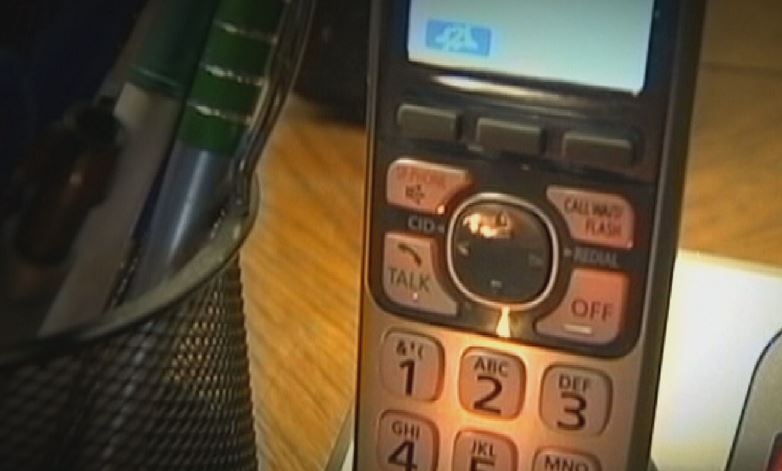 The California Public Utilities Commission will hold public meetings Tuesday in two East Bay cities to explain how and when a proposed new area code would be added to the region.
Oakland and Berkeley will host the meetings at various times and locations to discuss the proposed new area code.
The CPUC expects that available numbers in the 510 area code will be exhausted by June 2019, and they plan to add a new area code to the 510 service area by December of this year.
The 510 area code consists of portions of western Alameda and Contra Costa counties, including the cities of Alameda, Albany, Berkeley, El Cerrito, Emeryville, Fremont, Hayward, Hercules, Newark, Oakland, Piedmont, Pinole, Richmond, San Leandro, San Pablo and Union City.
No one with an existing 510 phone number will have their area code changed. Instead, anyone requesting new phone numbers in the region will receive the new area code once it's implemented.
The commission has not yet said what the new area code would be. The 510 area code was itself split from the 415 area code in 1991 and the 925 area was created from the 510 area in 1998.
The Oakland meeting is slated to take place at 1 p.m. in the Elihu Harris State building located at 1515 Clay St., with the Berkeley meeting beginning at 5:30 p.m. at the Berkeley Central Library located at 2090 Kittredge St.
Hayward is scheduled to host a similar meeting in February.
For those unable to attend in person, written comments can be sent to: CPUC Public Advisor, 505 Van Ness Ave., San Francisco, CA 94102 or via email at public.advisor@cpuc.ca.gov.