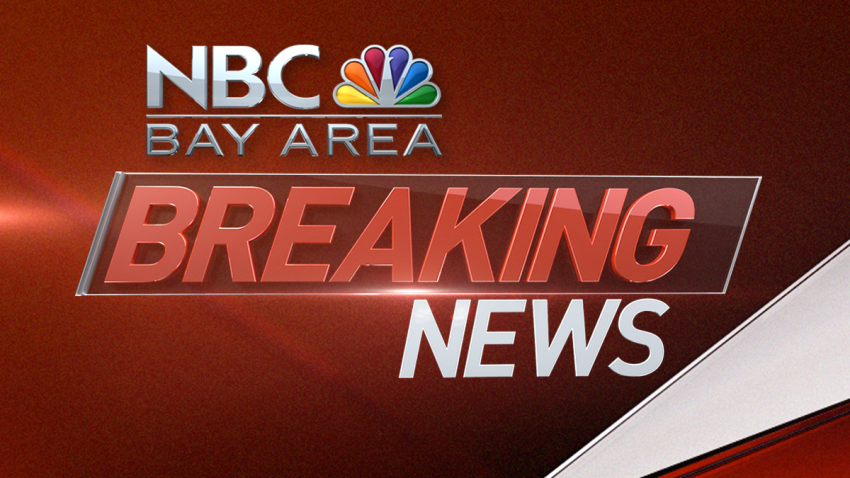 An injury crash that caused one vehicle to catch fire prompted a Sig-alert and a traffic nightmare Thursday evening on Highway 101 in San Jose, according to the California Highway Patrol.
The crash occurred just before 5 p.m. in the southbound direction, near Brokaw Road, at the height of the evening commute. Only one lane remained open as fire crews extinguished the flames and cleaned up the scene, the CHP said.
Four people suffered minor injuries in the collision, the CHP said.
A Sig-alert was issued at 5:11 p.m., and there was no estimated time for reopening the three blocked lanes, the CHP said.
Bay City News contributed to this report.