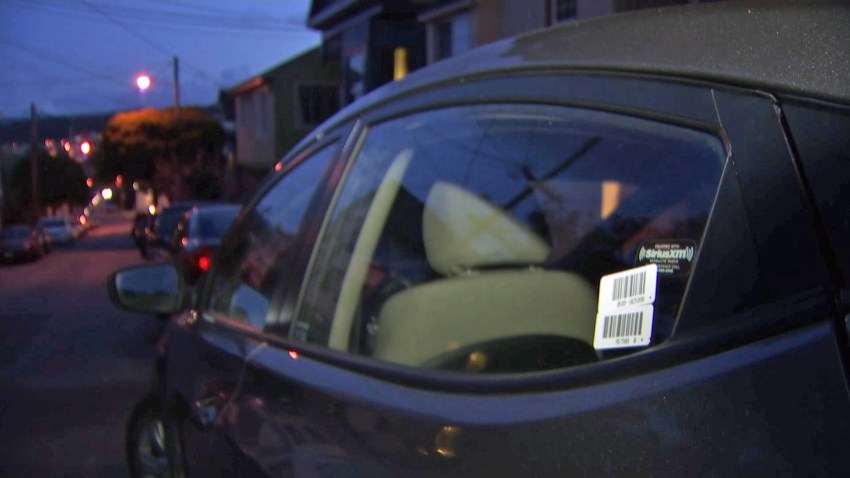 A container of ashes stolen last week from tourists visiting San Francisco from North Carolina was found and returned this weekend, police said Monday.
The ashes were stolen last Wednesday around 5 p.m. when the family's rental car was broken into while it was parked at a garage in the 500 block of Beach Street.
Luggage was stolen, with items inside including a container wrapped in velvet that held the cremated remains of a family member, according to police.
The victims filed a report and later met with police after the story generated news coverage.
On Saturday, around 2:20 p.m. plainclothes officers spotted a person of interest in the theft and contacted him in the area of Chestnut and Montgomery streets, police said.
The person told the officers where the container was located and contacted a friend who brought the container to police.
The subject was released pending further investigation, and police were able to return the cremated remains to the victims.
An investigation continues, and police are asking anyone with information to call 415-575-4444 or text a tip to TIP411 with "SFPD" at the start of the message.
Copyright BAYCN - Bay City News