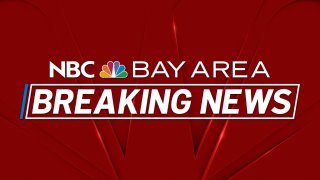 Crews were battling a two-alarm house fire Tuesday morning in San Jose, according to the fire department.
The blaze was first reported at about 8:40 a.m. in the 900 block of Oakland Road, fire officials said. It was burning in an unoccupied, boarded-up home.
No injuries were immediately reported.
Oakland Road was closed in both directions between Horning Street and Madera Avenue, fire officials said. The public was advised to avoid the area.