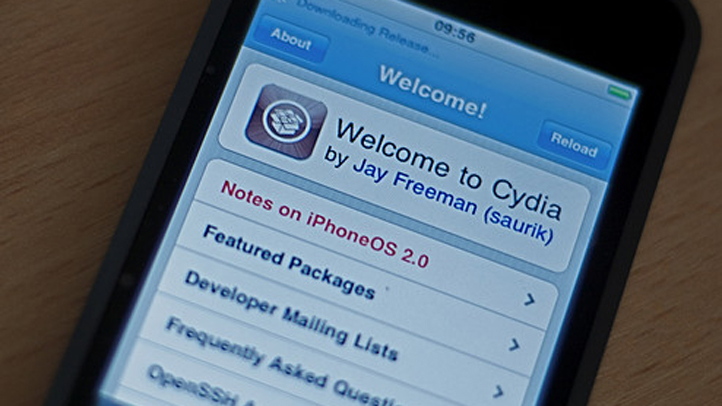 The untethered jailbreaking pleasures of Cydia have finally landed on Verizon iPhones.

An appropriately named hacker iH8Sn0w has updated the Sn0wbreeze tool, which adds Cydia jailbreaking support for Verizon iPhones running iOS 4.2.7.

Cydia is a popular application that runs on jailbroken iPhones, which allows users to run third party applications that have not been approved by Apple.

The application contains everything from camera modifications to themes for the iPhone.

The new hack will allow Verizon iPhone users to be able to use Cydia and its own version of the app store on their smartphones without having to tether the phone like before.

There are of course limits to the new hack. It is currently only available for users who sync their iPhones with PCs.