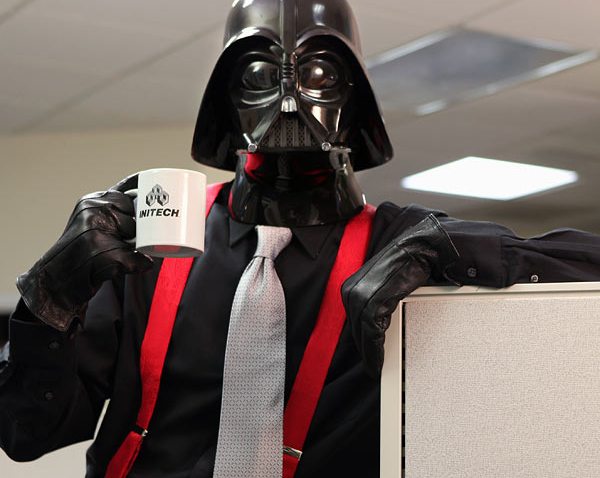 It may not be Blue Bottle or Ritual, or even Barefoot Coffee for that matter but it does come with the power of the force. If you believe in that sort of thing.

Caffeine-loving geeks everywhere will rejoice as the dark side roast becomes a reality. ThinkGeek is selling a coffee bean inspired by Star Wars called "Star Wars Vader's Dark Side Roast."

That may not have been the first name we chose but it may work for die hard fans of the George Lucas saga.

The coffee proclaims to give Darth Vader fans a taste of what's in the cup of the Lord of the Siths. It also claims that the beans are hand roasted by Stormtroopers.

A 12 oz pound of coffee will run you $14.99.