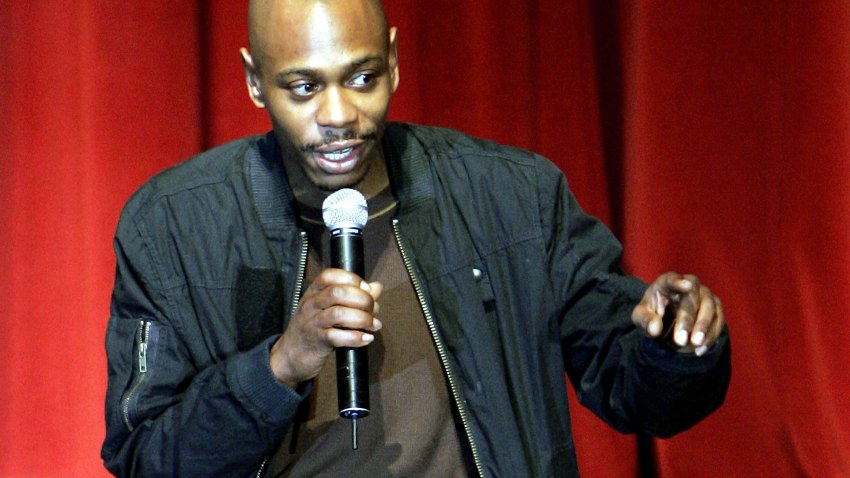 If Dave Chappelle doesn't live in the Bay Area, he is getting a hell of a deal on a hotel.

The comedian has been playing a string of surprise shows across the Bay Area for the past week and a few more a couple of months before that.

One night after playing a surprise show Cobb's Comedy Club, Chappelle has scheduled two more performances for Tuesday night.

At what point can we stop calling these shows a surprise?

The "Half Baked" star will play two shows at 8 p.m. and then another at 10:30 p.m. Tickets are still available but they will cost you $55 a piece.