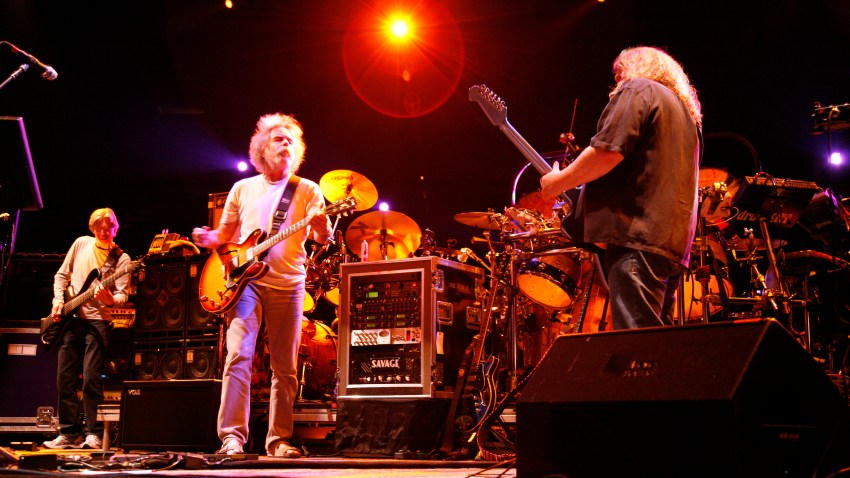 He's not trading in the bass guitar for a fork and spatula, but good cookin' will be in Grateful Dead founding member Phil Lesh's future just the same.

The septuagenarian jam band man is opening up a restaurant in downtown San Rafael called Terrapin Crossroads, according to the Bay Citizen.

The spot is in San Rafael's canal district, -- not far from a studio and hangout space used by the Dead from the 70s until Jerry Garcia's death in the 1990s -- and will offer performance space for music and poetry, and the expounding upon of all manner of theories, in an area called "The Grate Room." Grate Room -- get it?

The first performances in the Grate Room will go on in March, according to Terrapin Crossroads's Web site. The first meals, featuring "organic, sustainable farm to table food" -- though Lesh is still on the hunt for a chef and the "scaled-down menu to start" will be built upon throughout the year.

The dining room's scheduled to open in February. So if they've got a permit, I guess we're gonna go in.
Copyright FREEL - NBC Local Media