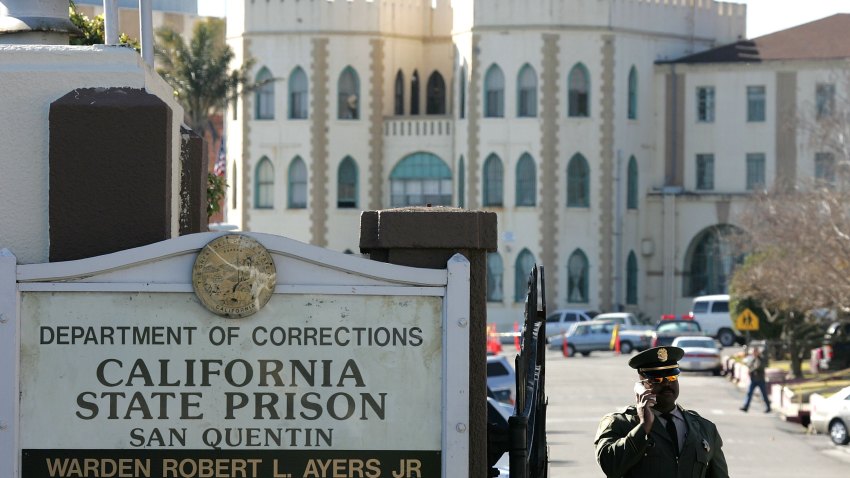 A death row inmate at San Quentin apparently committed suicide this weekend.
George Smithey, 70, was found hanging in his cell early Saturday morning, according to prison officials.
Smithey was put on California's death row in the summer of 1989 for the murder and attempted rape of Cheryl Anne Nesler. Nesler was killed April 18, 1988 in the tiny Calaveras County town of Glencoe. Her lifeless body was found by her then six year old daughter.
More than 20 years after that conviction, Smithey's appeals were still very active.
The Union Democrat reported earlier this month that a doctor recently determined that Smithey was mentally incompetent. That finding made it possible that his death sentence would be reversed.
The paper said a neuropsychologist hired by the Calaveras District Attorney's Office examined Smithey at San Quentin in late July and determined he was "mentally retarded."
A 2002 U.S. Supreme Court decision forbids the execution of mentally incompetent individuals. Smithey's case was being watched by several death row inmates who claim they are mentally incompetent.
His death is now being investigated as a suicide, police said