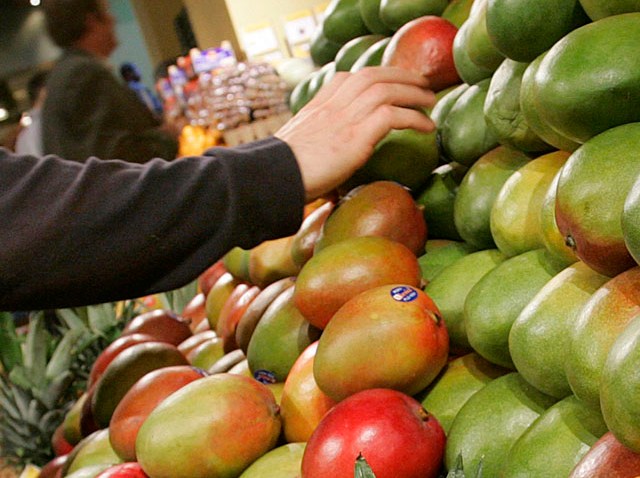 It's been long in the works, but a fancy new foodstore is finally ready to start going up near the busy intersection of Market and Church. When the new Whole Foods appears, it'll face stiff competition from the older mega-Safeway across the street, but the modern new building will offer several amenities that the Safeway can't.

Formerly a car dealership, the new supermaket will be a smart mixed-use development, with food on the ground floor and housing above. That includes 82 new studio apartments, plus several larger units. Balconies will provide nice views of the surrounding neighborhood, and huge glass windows will edge right up to the sidewalk. The Safeway, in contrast, has blank walls and a huge parking lot set against the street, discouraging passers-by from entering.

In addition, there will be extensive bike racks.

William McDonough + Partners designed the building. The firm is known for its attention to ecological building practices.

It took three years and dozens of community meetings to reach an accord on the new building, which will create several hundred jobs. Concerns about noise and traffic continue to linger, and the Planning Commission has requested a one-year follow-up study after the market opens to determine its impact on the community.

Expect ground to be broken late in 2011, with the first tenants moving in around 2013. It's a welcome sign that the development-killing recession is finally starting to abate.
Copyright FREEL - NBC Local Media