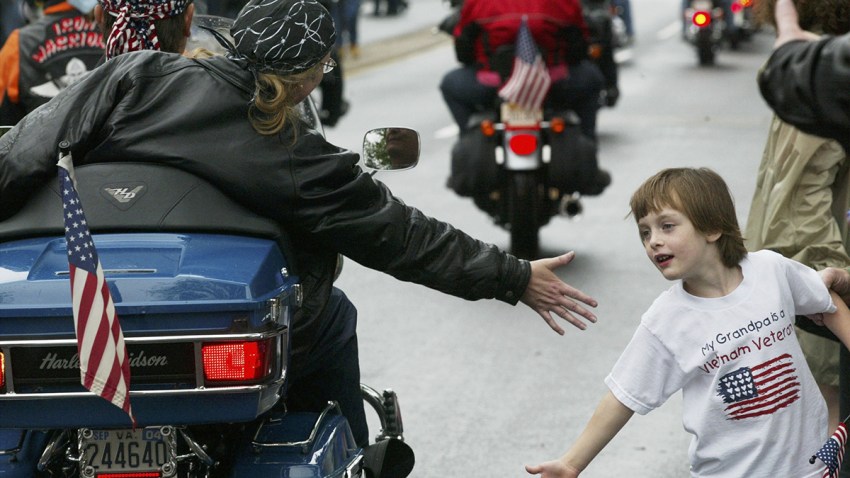 'Tis the season for turkey, but not everyone seems to be pleased about feasting on the Thanksgiving meal centerpiece.
Dozens of demonstrators on Sunday gathered in the Westfield San Francisco Centre food court to protest the killing and consumption of turkey.
Demonstrators held signs from the organization Direct Action Everywhere — a collective of animal rights activists — that read "Animals Want to Live," "Free Them All" and "It's Not Food. It's Violence," among others.
As well as chanting their opinions via a microphone, demonstrators handed out leaflets to shoppers.