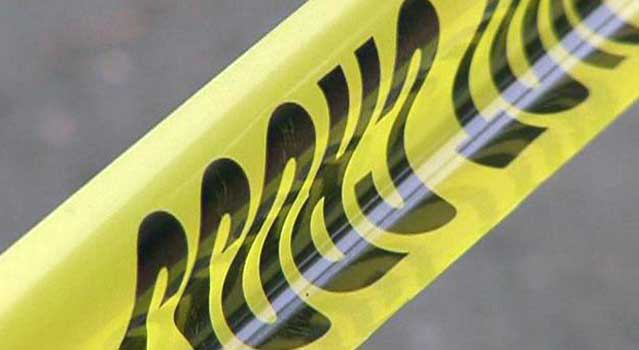 The developer working on two Santa Clara townhomes that went up in flames Wednesday night says, he was shocked to hear about it.
"I'm noticing this and I'm looking at the TV, and I'm seeing these raging flames – and all the sudden recognizing this community as our community," said Layne Marceau, president of Shea Homes.
Marceau says the buildings under construction were the last phase of a larger construction project near El Camino Real and Scott Blvd. in Santa Clara. The buildings were in the framing stage, with no electrical wiring or plumbing installed.
Marceau also says the timing of the fire is strange, because the construction workers had left the site hours earlier.
"No one was on site for almost three to four hours," he said. "It's odd."
Firefighters are still trying to determine what caused the fire, and where it started. They have not ruled out arson.
Several residents living in neighboring buildings have not been allowed back in their homes since Wednesday night. Firefighters said a sprinkler system inside one of the buildings was damaged, and needed to be repaired before residents could be allowed back inside.