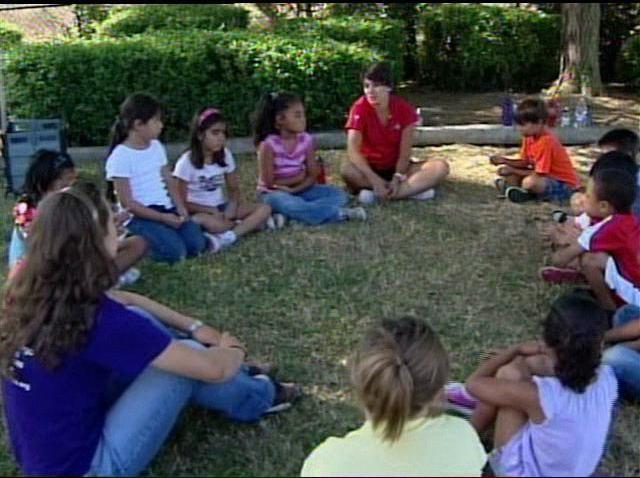 If you live in the Bay Area there is a new and easy way to find out camp options for your kids this summer.

Both parents and caregivers can dial 211 to get the 411 on the offerings throughout the Bay Area.

This list will includes day camps, residential camps and therapeutic camps for children with disabilities or specific health conditions.

The 211 call center can also connect parents with information about youth employment and internship programs, volunteer opportunities, and child-care resources.

211 is out there to connect the public with all kinds of community services. If you are in need of food, shelter, counseling, employment or child care it is a great resource paid for by your tax dollars.