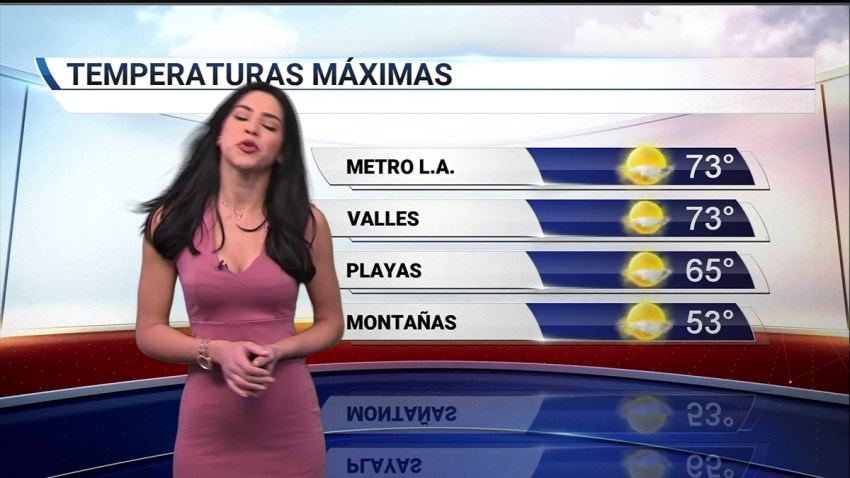 Two men were transported to the hospital Saturday night after being stabbed during a dispute over a parking spot in San Francisco, according to police.
Both men were taken to the hospital in critical condition, police said.
During the feud, which occurred around 10 p.m. in the area of 24th and Alabama streets, the suspect entered the victim's car and started to assault him before stabbing him, police said.
The victim then stabbed one of the suspects, according to police.
Further information was not available.