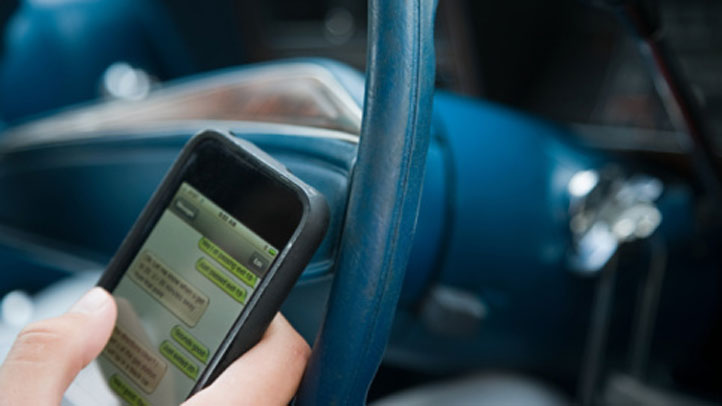 Taking a phone call could soon be the safest distraction for a driver. At least they're not on Facebook, buying movie tickets and issuing live-tweets while changing lanes.
Such technological terrors are poised to be the new norm for drivers, as automakers work to integrate every possible piece of technology into the latest fleet of cars, according to the San Jose Mercury News. Ford has gone as far as to open up a satellite office in Palo Alto in order to more easily integrate tech into its tires, and even branded itself "Ford, The App of Choice for Car Buyers," the newspaper reported.
Why the push to make the automobile an extension of one's home, one's office, and one's home-office, replete with apps, devices, gadgets and a motor and steering wheel? Easy -- the market: automakers are very, very interested in capturing brand loyalty for the country's 80 million 19 to 31-year-olds, for whom apps are extremely imporant, the newspaper reported.
Right now, some luxury cars give drivers the ability to buy movie tickets with buttons on their steering wheels and issue voice commands to update Facebook. That's not so much focusing on the blind spot, but neither is attempting to activate touch-screen dashboards or peer through information displayed on the windshield, according to safety experts, who fear for our roads with such distractions for drivers the new normal.
Touch-screens don't allow drivers to push a button they know by feel without taking their eyes off of the road, and in general, our brains are not wired for such multitasking, according to experts
With so many distractions, maybe a driverless car is just what we need. Google is already working on it.
Copyright FREEL - NBC Local Media