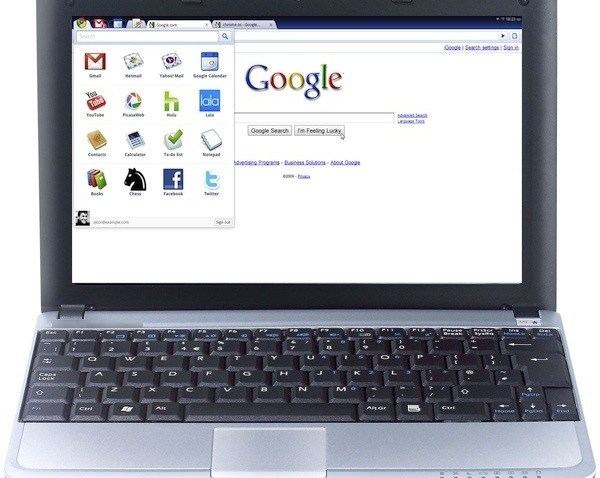 Google today unveiled the Chromebook Pixel, a laptop that ships next week at a price starting at $1,299.
But is the Pixel worth the money? For $1,299, that's comparable to many laptops on the market, including Apple's MacBook, and a bit of a change for the laptop whose main draw was its value. Google is giving the Pixel a touchscreen and high-density display and hoping users want to live their life in the cloud, according to AllThingsD.
That means that users will have to use the Chrome OS products because the Pixel doesn't support desktop software. Instead, a user will make do with Web-based applications, and is the best possible device for those users, according to Sundar Pichai, Google's SVP of Chrome. And it boasts the most pixels per square inch, even more than Apple's laptop fare.
Pichai then went on to describe the device a "luxury car" and basically tried to glam it up, according to AllThingsD. It's made of laser-cut glass, it has three microphones, an Intel Core i5 processor and a 32-GB solid-state drive. There will also be 4GB of DDR3 RAM and one terabyte of Google Drive storage for three years.
With the Chromebook, Google seems to be developing two operating systems, one for Chrome and one for Android. "What we are showing here is once you build a touchscreen laptop, the lines blur," Pichai told AllThingsD, "We're comfortable at Google with two viewpoints, and we are doing both."
There have been recent reports that Google will open retail locations, so the launch of the Pixel seems too much of a coincidence. It's more than likely that Google, which still is hawking Web-based Google Apps to businesses, may be marketing the Pixel and other Chromebooks to enterprise clients.