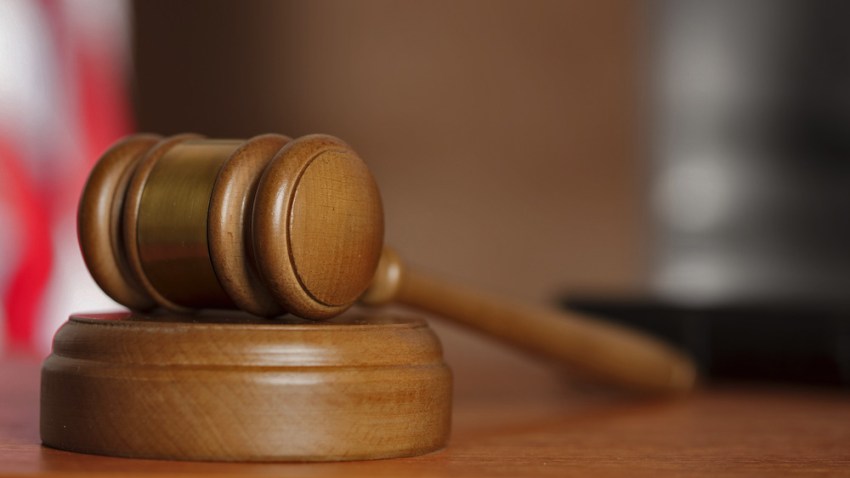 Federal prosecutors in San Francisco on Thursday announced criminal charges against 28 people, including 13 doctors, and two Hayward-based home health care companies in an $8 million kickback scheme.
"This is a cash for patients scheme," U.S. Attorney David Anderson said at a news conference.
Federal complaints unsealed Thursday allege the two companies led by Ridhima Singh, 33, of Livermore, paid doctors and other professionals $6 million in cash and $2 million in phony medical director fees and also gave luxury items such as Golden State Warriors tickets in exchange for Medicare patient referrals.
The companies are Amity Home Health Care Inc., the largest home health provider in the Bay Area, and Advent Care Inc., which provides hospice care. The referrals brought the companies $115 million in Medicare payments, the U.S. attorney said.
Anderson said there are no allegations that the patients didn't need the care or that the care was of poor quality. Rather, the charges are for financial fraud in referring patients to those particular companies.
The defendants are accused of violating a law that makes it a crime to give or receive bribes or kickbacks for furnishing federally funded health care services. The maximum sentence upon conviction is 10 years in prison.
Singh, the chief executive officer of both companies, is also accused of tampering with a witness and lying to FBI agents who interviewed her in January. Those two counts carry possible maximum sentences of 20 and five years in prison if she is convicted.
Anderson said 12 defendants including Singh were arrested during the last 24 hours. They made initial appearances before U.S. Magistrate Joseph Spero Thursday afternoon and were instructed to return to court at various dates for identification of their defense lawyers or setting of future court dates.
Singh was ordered to return on Sept. 16 for further consideration of conditions of her release and representatives of the two companies are due for an initial appearance on the same date.
In addition to Singh and 13 doctors, the individual defendants include five nurses, a social worker, a case manager, an Amity employee and six people known as marketers, who acted as intermediaries between doctors and the companies.
The physicians charged are Kimberly Hicks, 59, Scott Taylor, 61, and Henry Watson, 63, of Oakland; Yelena Kabanskaya, 39, and Tam Nguyen, 44, of San Jose; Gerald Myint, 68, and Andre Gay, 39, of Union City; April Mancuso, 38, and Kerisimasi Reynolds, 37, of Los Gatos; Bhupinder Bhandari, 59, of Pleasanton; Juan Posada, 58, of Cupertino; Zheng Zhang, 62, of Saratoga; and Mariam Hasan, 37, of Milpitas.
The investigation by the FBI and the U.S. Health and Human Services Department lasted several years and made use of three confidential informants and an undercover FBI agent who posed as a representative of investors who wanted to acquire a rival company and gain more patients through kickbacks, according to the complaint filed in Singh's case.
Copyright BAYCN - Bay City News