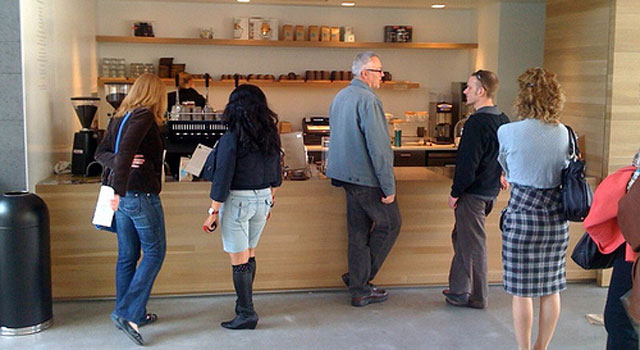 San Francisco coffee roaster Blue Bottle may have a cult following across the country but locally there is a cult brewing to keep the coffee company out of Dolores Park.

Blue Bottle recently agreed to pay the cash-strapped San Francisco Park and Recreation Department $70,000 a year to operate a coffee kiosk near the playground in the popular park. But neighbors and local merchants teamed up to raised their opposition to the plan.

Their concern is that Dolores Park should be free of solicitation and the last thing the popular park needs is more people. An open letter from Blue Bottle's owner to Dolores Park neighbors did little to calm the anger.

At a meeting last week of the department's commissioners, a conversation about the kiosk turned ugly with people shouting obscenities at the park officials. Some were more constructive and offered to raise the $70,000 the park would make if it blocked the Blue Bottle move.

Despite the commotion, the owners of Blue Bottle were on hand and told the San Francisco Examiner that they plan to open the kiosk in two weeks.
Earlier this summer the department approved a two year lease to sell coffee in the park. But a permit to operate has not officially been issued yet.