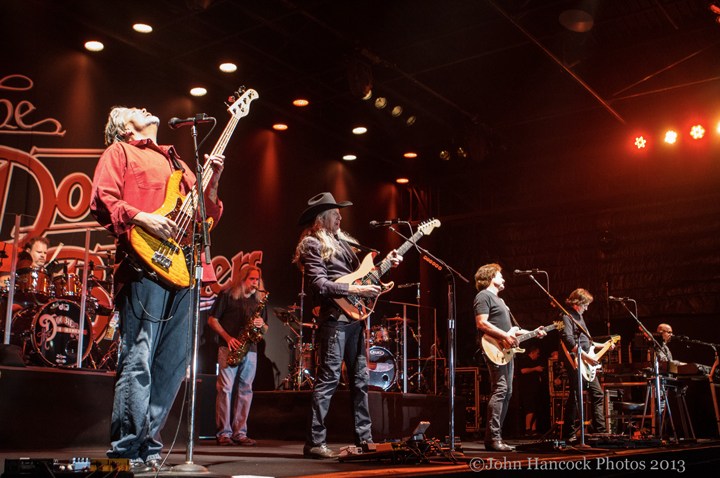 The Doobie Brothers are set to kick off this year's Stern Grove Festival season with on June 14.
The iconic American rock band, which is San Jose's own, will headline Stern Grove's 78th annual season kick-off and fundraiser, according to a press release. Oakland's The California Honeydrops will open.
Known for their funky sound, the Doobies still continue to push their own musical boundaries decades after their inception and more than 40 million albums sold around the world. Frontman Michael McDonald rejoined the group to release an album of country duets called Southbound in 2014, reports Rolling Stone.
Admission to the concert, which starts at 2 p.m., is free. A ticketed fundraiser called The Big Picnic Party begins at 11:30 a.m., which allows festivalgoers to snag reserved picnic table seating in time for the live music. Tickets and sponsorships to that range from $250 to $20,000.
Stern Grove's full season lineup is expected to be announced on May 1.
Copyright FREEL - NBC Local Media