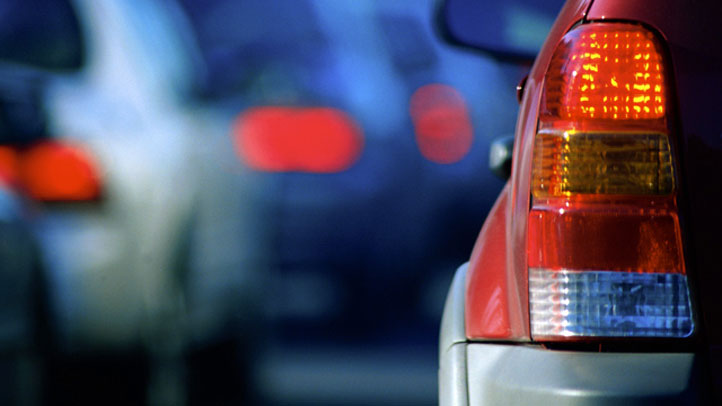 Downed wires blocked most northbound and southbound lanes of U.S. Highway 101 near Millbrae, according to the California Highway Patrol.

The CHP received a report of the fallen wires at 2:53 p.m. north of the Broadway exit near the Millbrae exit, CHP Officer Kevin Bartlett said.
For the record they are phone wires and not power wires.

Only two of four northbound lanes were open as of 3:30 p.m., and just one of five southbound lanes was open, he said.

Because the wires were hanging over the two rightmost northbound lanes, the CHP restricted those northbound lanes to cars only, Bartlett said. Vehicles that require more clearance, such as big-rigs, are advised to use other lanes at this time.

The CHP issued a Sig-alert at 3:26 p.m., and Bartlett said there is no estimate on when it might be lifted.

"We're not even close to knowing," he said.

Motorists were advised to use Interstate Highway 280 as an alternate route, Bartlett said.

According to a San Mateo County fire dispatcher, an unknown number of Millbrae firefighters were called to respond at 2:57 p.m.



Copyright BAYCN - Bay City News