If you have ever taken the drive through the city to the Golden Gate Bridge you have driven on an elevated freeway called Doyle Drive. It's been the road of choice for locals and tourists alike for the past 75 years.

But it has long since past the point of safe driving. Doyle Drive is often among the first places listed when it comes to roads that are unsafe in an earthquake.

Officials blame "the ravages of time and continual use," adding that it has reached the end of its useful life.

But Doyle Drive's days are now numbered. It will be demolished the last weekend of April.

Doyle Drive will close at 8 p.m. Friday, April 27 to 5 a.m. Monday morning so that construction crews can begin to take down the old road and transfer traffic onto a new seismically safe bypass.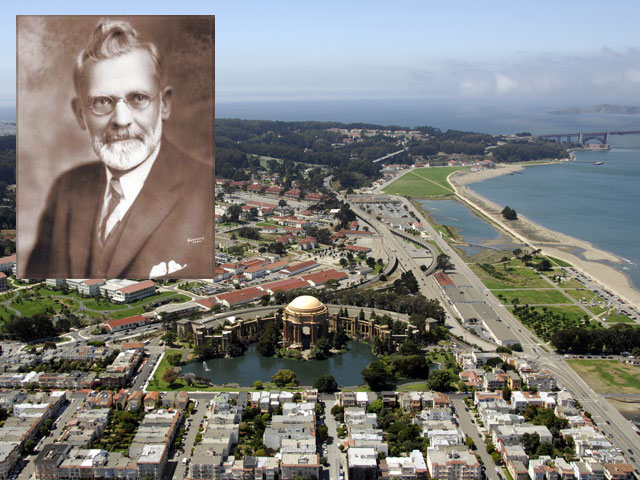 During the closure weekend, crews will use a fleet of 40 demolition hammers, now in transit from sites around the country. The hammers will crush the old bridge. The chipping away of Doyle Drive will continue for weeks after the closure, but it will begin with 24/7 demolition later this month.

"Completion of Phase I construction means that drivers will travel on a new, safer roadway and makes room for the rest of the project to be built," said Dave Pang, Caltrans Construction Manager.

The new road, Presidio Parkway, is described as "state-of the-art."

Traffic is expected to be a mess in the City during the weekend closure. Drivers are asked to avoid the area and use alternate routes, including the Bay Bridge or the Richmond San Rafael Bridge.

Traffic is expected to stay a mess for awhile after the new bypass opens as drivers figure out the new configuration which will include a completed bridge and tunnel and a temporary bypass roadway. There is a good animation that explains the changes at this link.

Doyle Drive is the portion of Highway 101 that winds through the Presidio to connect San Francisco to the Golden Gate Bridge and thus the North Bay.
Each weekday, nearly 100,000 vehicles travel between Marin and San Francisco over the Golden Gate Bridge along Doyle Drive.