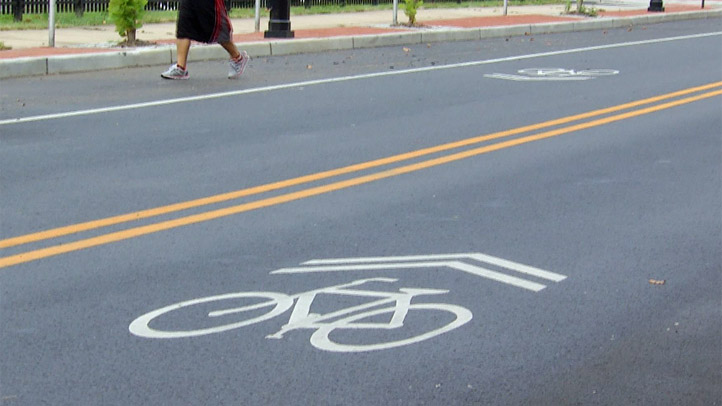 A driver was arrested Saturday morning near Half Moon Bay after a bicycle lodged underneath his car linked him to a fatal hit-and-run crash earlier in the day, police said.
First responders received a call just after 7 a.m. about a collision involving a bicyclist and driver of a Ford vehicle near Furtado Lane along Highway 1, police said.
The bicyclist, who was pronounced dead at the scene, was found on the right shoulder with bicycle debris scattered around the pavement, according to police.
Authorities were able to trace the evidence from the scene to a nearby address where they found an adult man. A further investigation revealed that the man struck the bicyclist with his Ford SUV before fleeing the scene with the bike stuck underneath his car, police said.
The northbound lane of Highway 1 was closed for more than three hours while investigators combed the scene, according to police.
A complete investigation into the collision is ongoing. Anyone with information is asked to contact Officer Cesar Perez at 650-369-6261.