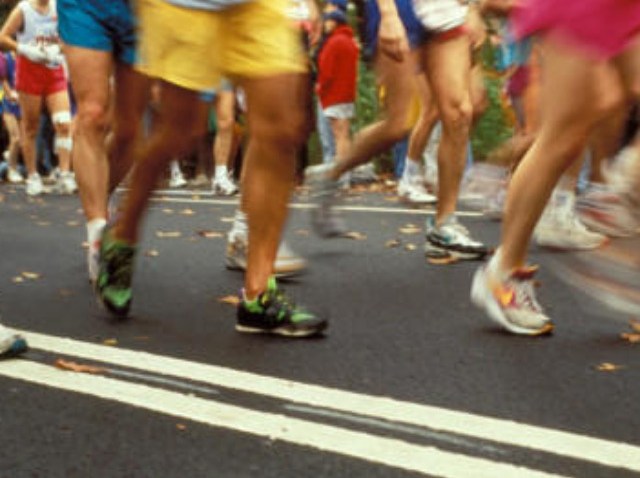 Runners to rule the road in San Jose Sunday morning, so if you plan on getting in a car be prepared to take a back seat to those on two feet.
The Rock and Roll San Jose Half Marathon kicks off at 8 a.m. and will last several hours. Thousands of people took part in the race.
The race will impact 13 bus routes, according to the Santa Clara Valley Transportation Authority. There will also be numerous street closures, including three freeway off-ramps, event organizers said.
Travelers should expect delays of one to two hours due to the race, according to the event Web site.
The race begins at West Santa Clara Street and Almaden Boulevard, according to the site. The finish line is downtown at Plaza de
Cesar Chavez, and the race limit is four hours.
The off-ramp to Santa Clara Street at northbound state Highway 87 will be closed from 4 a.m. to 1 p.m. The off-ramp to Bascom Avenue at Interstate Highway 880 will be closed in both directions from 6 a.m. to noon.
Route-by-route information for public transit riders is available at www.vta.org. Information about street closures is available at
http://san-jose.competitor.com/event-info/course/road-closures.