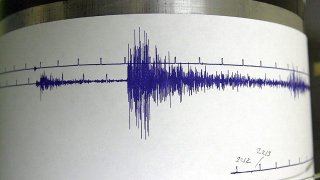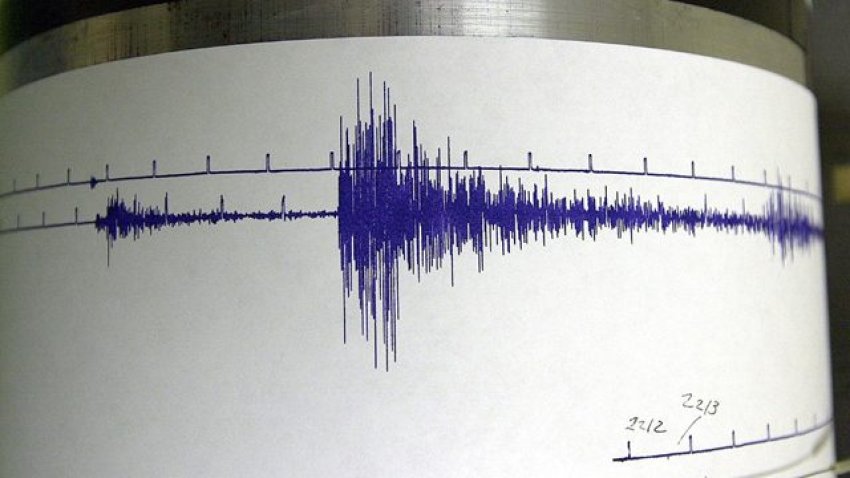 A preliminary 2.9 magnitude earthquake struck early Monday morning near San Jose, according to the United States Geological Survey.
The quake hit at 12:21 a.m. and was centered about 12 miles east of San Jose, the USGS said.
The epicenter was near where a 5.1 magnitude quake was centered when it shook the entire Bay Area last Tuesday.
No other information was immediately available.