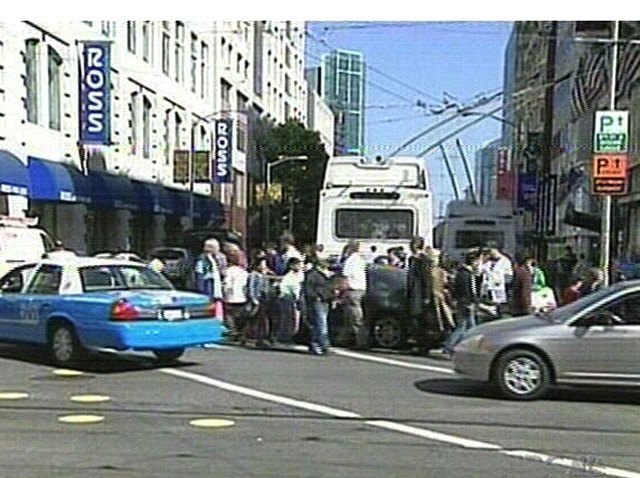 Prepare to pay to play and work in San Francisco.

In an effort to reduce traffic congestion downtown, the SF Transportation Authority is considering charging drivers for access.

Planners mapped out the idea after a 2-year study and presented the plan at a community meeting Tuesday. The northeast sector of San Francisco would be a charge zone during peak hours during the week.

Drivers coming and going from 6 a.m. to 9 a.m. and from 3 p.m. to 7 p.m. would be charged $3. A system of sensors and cameras would be set up to enforce the zone.

It's a controversial idea that has supporters and opponents gearing up for a battle over street access.

The program would generate some $60 million a year that would be reinvested in transit and road improvements. Traffic planners say if nothing is done to ease congestion, the gridlock will only get worse.
A six-month pilot program may be in place by 2014.

A community meeting to discuss the plan further is planned for Wednesday night starting at 5:30 p.m. at the Transportation Authority building on Van Ness. It's in the Hearing Room on the 26th floor.