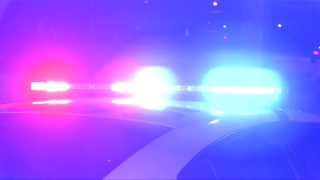 Police in Belmont have confirmed a high-speed chase of a stolen vehicle took place on eastbound Highway 92 Sunday evening.
The vehicle had been reported Sunday morning.
The chase was called off after the suspect went across the Highway 92 bridge and exhibited dangerous movements in an attempt to escape.
Police continue to search for the suspect.