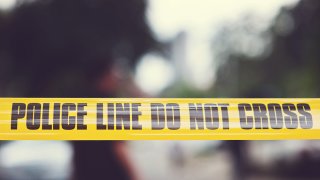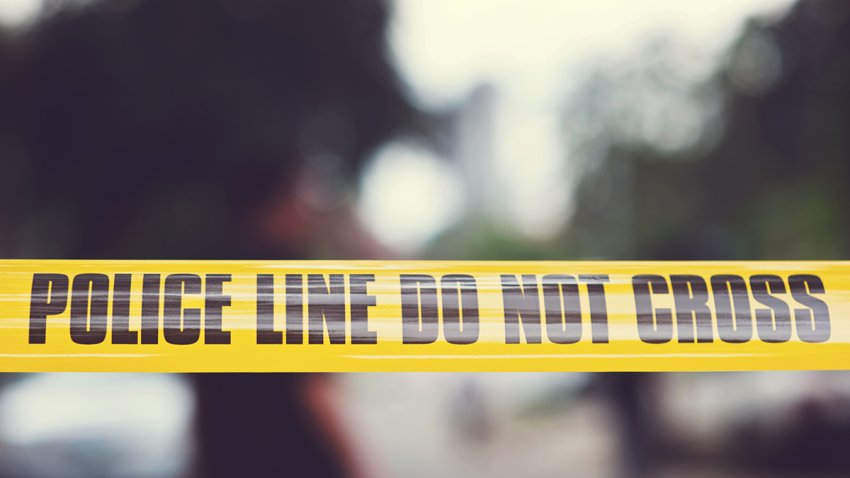 The Contra Costa County coroner's office has confirmed the identity of an Antioch woman who died Friday night after getting hit with a brick that crashed through a window of the car in which she was a passenger in Concord.
Margarita Erostico Ruiz, 63, was sitting in the front passenger seat of a 2004 Volkswagon Jetta on state Highway 242 near state Highway 4 around 9:30 p.m. when a brick smashed through the car's window, according to the California Highway Patrol.
First responders attempted live-saving measures but Erostico Ruiz was pronounced dead at the scene.
The car's 20-year-old male driver and two children in the back seat were unharmed, according to the CHP. The origin of the brick is still under investigation.
People with information can contact the Contra Costa-area CHP office at (925) 646-4980.
Copyright BAYCN - Bay City News