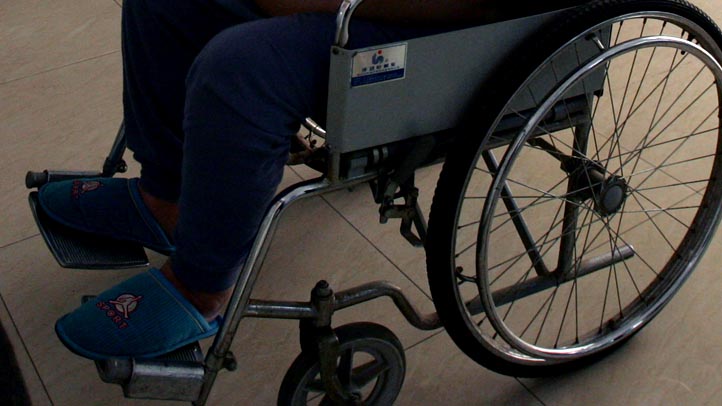 Two East Palo Alto women will spend 11 months in jail and five years on probation for defrauding an elderly patient of more than $171,000, the Santa Clara County District Attorney's Office announced today.

A judge Thursday handed down the sentence to Selu Mataele, 30, and 55-year-old Ane Pailate, who were both convicted on felony elder theft charges for skimming large chunks of money from their elderly employer's account.

In 2006, the Sunnyvale woman, then 78, hired Mataele through a private care company after being released from a hospital to receive treatment for an illness, Deputy District Attorney Cherie Bourlard said.

After several months, Mataele urged the woman to hire her privately so she could earn more money, to which the victim agreed, Bourlard said.

The East Palo Alto woman then encouraged her to hire Pailate - Mataele's aunt - for extra help on nights and weekends.

The elderly woman regularly gave the two caregivers blank, signed checks and told them to fill in the amounts they were owed.

In 2009, the pair began abusing that trust and claiming exorbitant payments far exceeding their salaries, according to Bourlard.

In 2010, the elderly woman's daughter became suspicious of the caregivers after reviewing her mother's checkbook and noticing large sums of money being paid to both women.

The daughter first reported that the caregivers had embezzled around $10,000, but an investigation by the Sunnyvale Department of Public Safety and the district attorney's elder financial abuse unit revealed that the pair stole $171,256 over three years, attorneys said.

Both defendants have been ordered to repay the full amount to their former employer as part of their probation.

So far, Mataele has repaid the victim $20,000 and Pailate has reimbursed $6,000.

The women are expected to serve half of their 11-month sentences in Santa Clara County Jail before being released on probation, which they will serve locally, Bourlard said.

The prosecutor said the type of elder financial abuse seen in this case is endemic throughout the county and state, especially since no state permit is required to work as an elder caregiver.

"It's something that we see all the time so we're really trying to urge state legislators to pass a law requiring elder caregivers be permitted," she said.

That type of permit requirement has already been established in Napa County, Bourlard said.
Copyright BAYCN - Bay City News