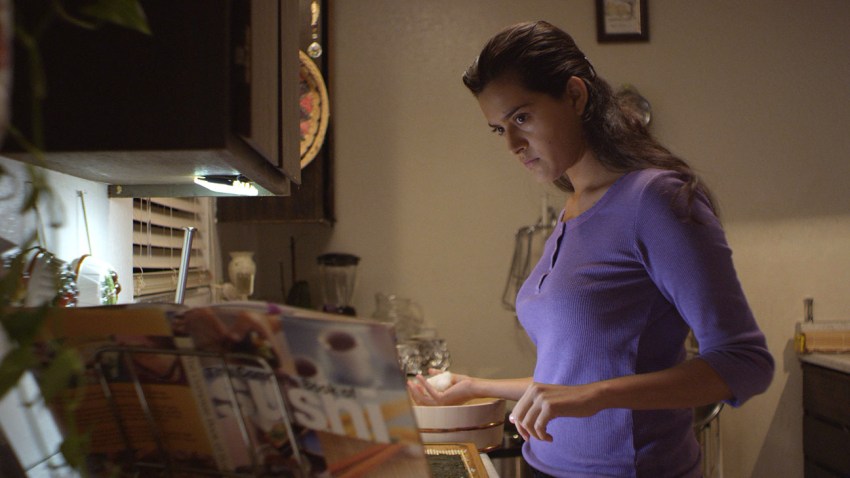 A fictional film about a Mexican woman's quest to become a Japanese chef, shot in Oakland, debuts in Bay Area theaters on Friday.
"East Side Sushi" is the feature film directorial debut for Oakland native Anthony Lucero, who has shot and edited for the PBS documentary series "Not in Our Town" and created visual effects for films such as "Star Wars: Episodes I & II," "Pirates of the Caribbean" and "Iron Man."
The film has earned numerous accolades, including the Jury Award for Best Screenplay at the 2014 Napa Valley Film Festival and the Audience Award at this year's SF IndieFest.
Copyright FREEL - NBC Local Media