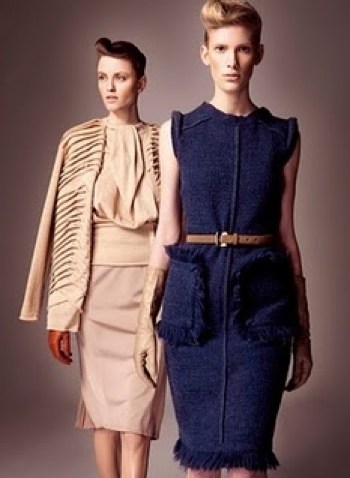 While Easter weekends of our childhood consisted of dyeing eggs, stuffing our face with Cadbury chocolate goodness (or marshmallow peeps, depending on your taste), and fighting our parents to dress up in our finest attire, these days for our kids, Easter means a whole lot more fun.
So in the spirit of experiencing Easter the way we could only imagine as kids, we assembled a list of eggs-cellent (sorry, we couldn't help ourselves) Easter events in the Bay Area.
San Francisco

San Francisco food lovers will enjoy eating their way through the Union Street Spring Celebration and Easter Parade, where local restaurants serve food al fresco. Focusing on the city's diversity—and fun for the little ones—the event also offers a climbing wall, jumpy houses, rides and games, costumed characters, a petting zoo, and even art cars. When: Sun. April 8, 10:00 am - 5:00 pm. Free.

Beach bunnies will want to hop by Beach Chalet Easter Concert & Egg Hunt. After a restorative yoga and mindfulness session with Charity Kahn stay for a special visit by the Easter Bunny and a candy-filled egg hunt followed by the kick off of the JamBand Family Festival. When: Sun. April 8...
There are many more easter events planned for the North Bay, East Bay and South Bay. READ THE FULL LIST AT RED TRICYCLE.