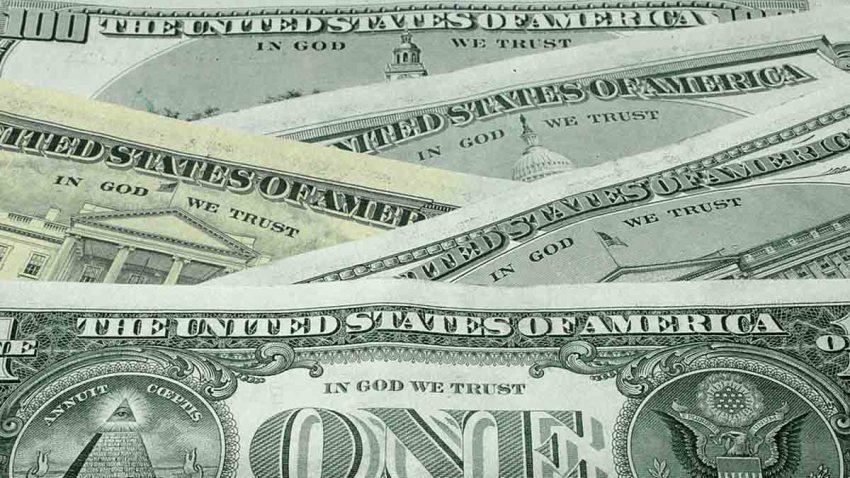 Economic growth in the East Bay is amazing but not everyone may benefit because of the housing shortage, an economist said following the release Friday morning of a report written by his firm.
Chris Thornberg, Ph.D., cautioned though that unless more housing is built in the Bay Area the benefits of the economic growth will not reach everyone.
The report released Friday morning was written for the East Bay Economic Development Alliance by the staff Beacon Economics where Thornberg is a founding partner.
"Things are going great guys," Thornberg said. "The question we need to answer is is it going to be for everyone. That's a question of housing."
Median homes prices in Alameda and Contra Costa counties jumped about 70 percent between 2010 and 2015 because people are willing to pay those prices, Thornberg said.
Unfortunately, some East Bay residents are moving elsewhere because they cannot afford to buy a home here.
Thornberg cited several reasons for the housing shortage such as the challenges developers face in getting new housing permitted, the high cost of permits and the opposition to new housing by existing residents.
Also, Proposition 13 provides only a limited incentive for the construction of new housing because it limits the amount of property taxes local governments can collect, Thornberg said.
Add to that the large amount of public services such as police and fire protection demanded by residents, and it doesn't make financial sense for local governments to encourage housing construction, he said.
Still, Thornberg, who's been studying the East Bay economy since 2003, said it's as strong as he's ever seen it.
Between February 2016 and February of this year, nonfarm jobs grew by 21,200 or 1.9 percent, which is higher than the nation's 1.6 percent.
Also, the labor market in the East Bay is stronger than in many other urban areas such as Denver, Los Angeles, Chicago, New York City and Boston, according to the report.
That suggests that this year unemployment in the East Bay will drop below 4 percent. The region's economic growth this year should continue.
Copyright BAYCN - Bay City News