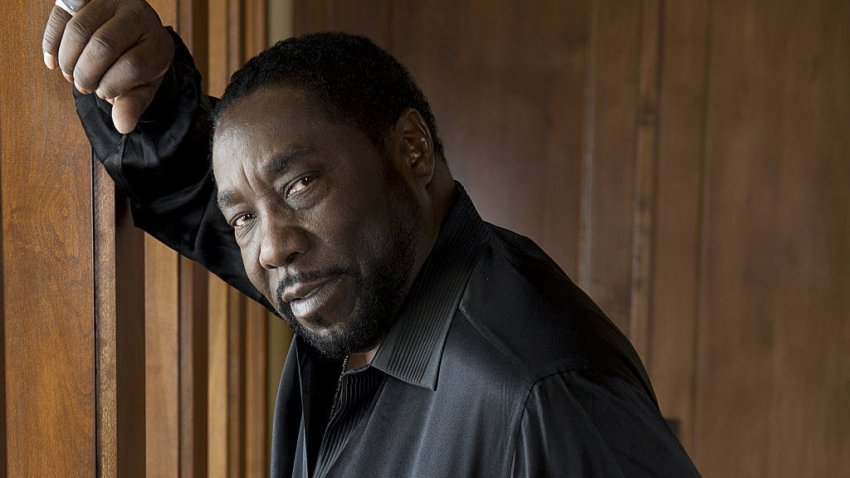 The Bay Area has always been one of the strongest markets for the O'Jays, the legendary soul group that's been together for more than 50 years, but this week marks the first time that frontman Eddie Levert will perform here all on his own.
The hitmaker behind such classics as "Love Train" and "Back Stabbers," Levert released his first solo full-length I Still Have It earlier this year to critical acclaim. He began work on the album several years ago but paused the process after the unexpected and tragic deaths of two of his sons; Gerald Levert passed away in 2006, followed by his brother Sean Levert in 2008.
Levert eventually found solace in the creative process once again, and is now on the road in support of this very personal effort. Songs like "Last Man Standing" directly address the losses in his life, while cuts such as "I Like the Way You Move" reassert his place as one of soul's original sex symbols.
Catch Levert onstage at Yoshi's in San Francisco on Oct. 12 to 13.