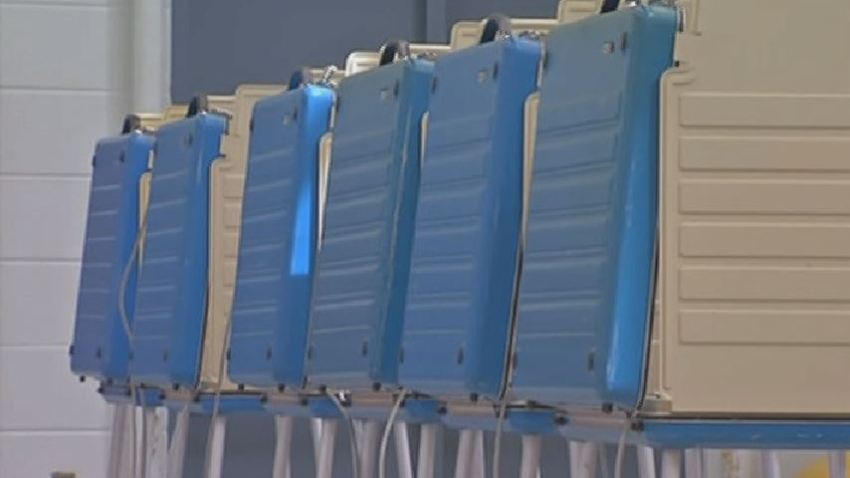 While tomorrow's election may be a non-event for many voters, Bay Area Democrats will have a lot to think about in terms of whether they can come together for the fall campaign and the coming years.
At least three races have become Democratic party blood baths.
In San Francisco, Supervisor David Campos and fellow Supervisor David Chiu are slugging it out in the 17th Assembly District primary race. Campos has criticized city subsidies for high-tech, while Chiu favors them. Major acrimony reigns on this issue. With San Francisco Republicans on the endangered species list, it's clear the two will go at it again in the November general election.
In the East Bay, Democrats Steve Glazer and Tony Sbranti are on opposite sides about the recent BART strike, with Glazer saying the BART board caved in and Sbranti supporting the deal. Each has had about $2 million spent on their 16th Assembly District race that pits moderate/business Democrats versus liberal/union Democrats. Meanwhile, it's increasingly possible that their scrap will open the way for Republican Catherine Baker to move in to one of the top two general election spots.
Closer to the South Bay, 17th District Congressman Mike Honda is attempting to hold his seat against the push of Ro Khanna, who has outspent Honda more than two-to-one. Honda represents the traditional liberal wing of the Democratic party, while Khanna is focusing on the value of underutilized high-tech. The battle has been fierce, opening the possibility for Vanila Singh, one of two Republican candidates to sneak into general campaign in a district where Democrats outnumber Republicans.
All three of these races are Ugly with a capital U. And, in at least two cases, internal warfare between fellow Democrats could let a Republican sneak in. Moreover, it makes you wonder whether the Democrats, dominant in the Bay Area for so long, may be crumbling from within. We'll know more about that after the June 3rd dust settles.
But I'm just sayin'….
Dr. Larry Gerston is a political science professor at San Jose State University. He also serves as a political analyst for NBC Bay Area. Follow him on Twitter @lgerston.