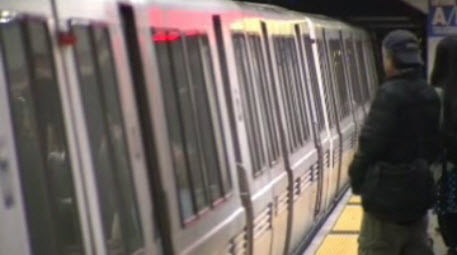 An electrical fire caused delays on BART Sunday.

The fire happened at about 8:00 a.m. in Richmond. The Richmond-Fremont line was shut down for about an hour.

As of about 4:00 p.m., the line was back up and running at full speed, but trains were still running
up to 10 minutes behind schedule.

Fire officials are investigating the cause of the fire.