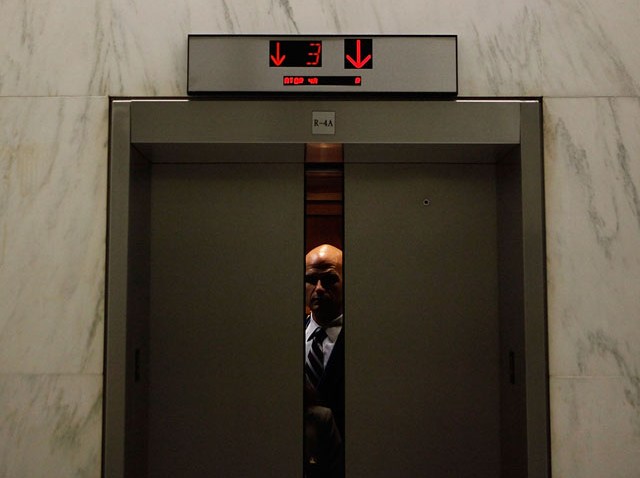 An elevator failure caused a 67-year-old woman at a Belmont senior living facility to free fall between floors Tuesday afternoon.
The woman was in a motorized wheel chair at the time and the free fall caused her to fall out of the chair and on to the floor, according to Belmont police.
She had to be extricated from an elevator by fire personnel.
This happened at the Leslie Terrace Assisted Living Facility at 2400 Carlmont Drive at about 4:50 p.m.
The woman told police she entered the elevator on the third floor and said as it started to descend, it began to fall rapidly.
Thankfully, the emergency brake system kicked in and stopped the car within one floor.
The injuries were not considered life-threatening.
The elevator will be out of service as the incident is investigated, according to Bay City News.